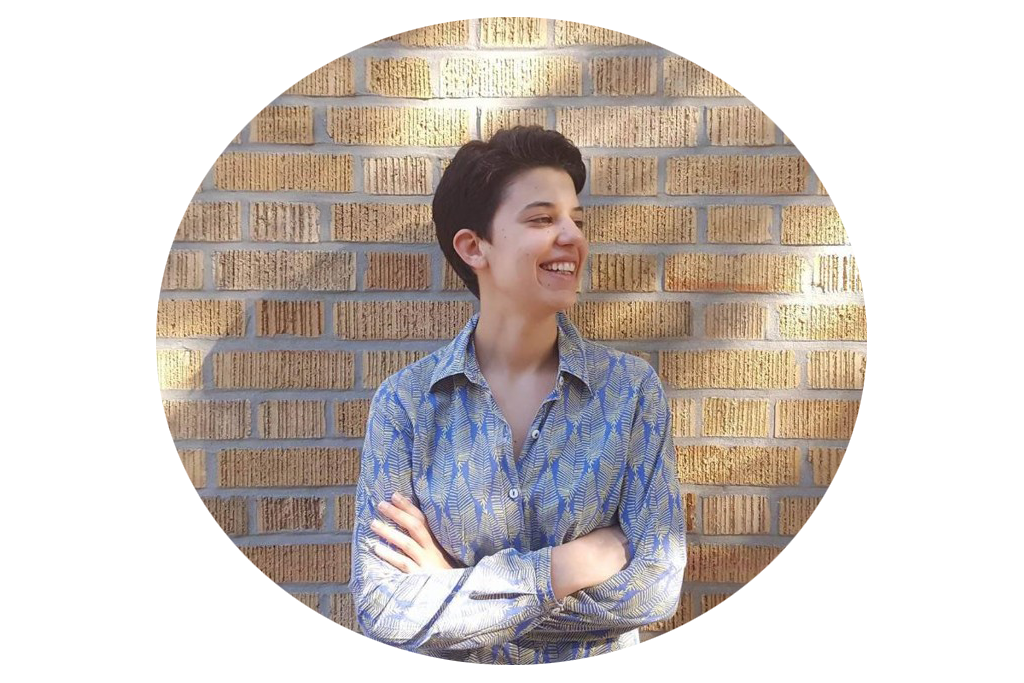 I was born in Brazil and raised by a family that rocked at Math.                                 
I had no idea how to rock at Math.
So, I studied hard to "not suck at it".
I started studying advertising and wanted an internship.                                              
I had no idea how to get one.
So, I called all the CDs in my hometown and got a chance.
I had no idea how to be an intern.
So, I helped with everything I could, like walking around with the client's products in my purse, to take pictures for Instagram.
I wanted to get hired, but I had no idea how to get hired.
So, I started insistently pitching ideas to my boss.
I got hired and I started missing "having no idea".
So, I moved to NYC and started studying at Miami Ad School.
I have no idea how to survive this city.
So, I'll work hard to figure things out.